Joshua Spine and Health Center Team
Jess Thomas
Office and Team Manager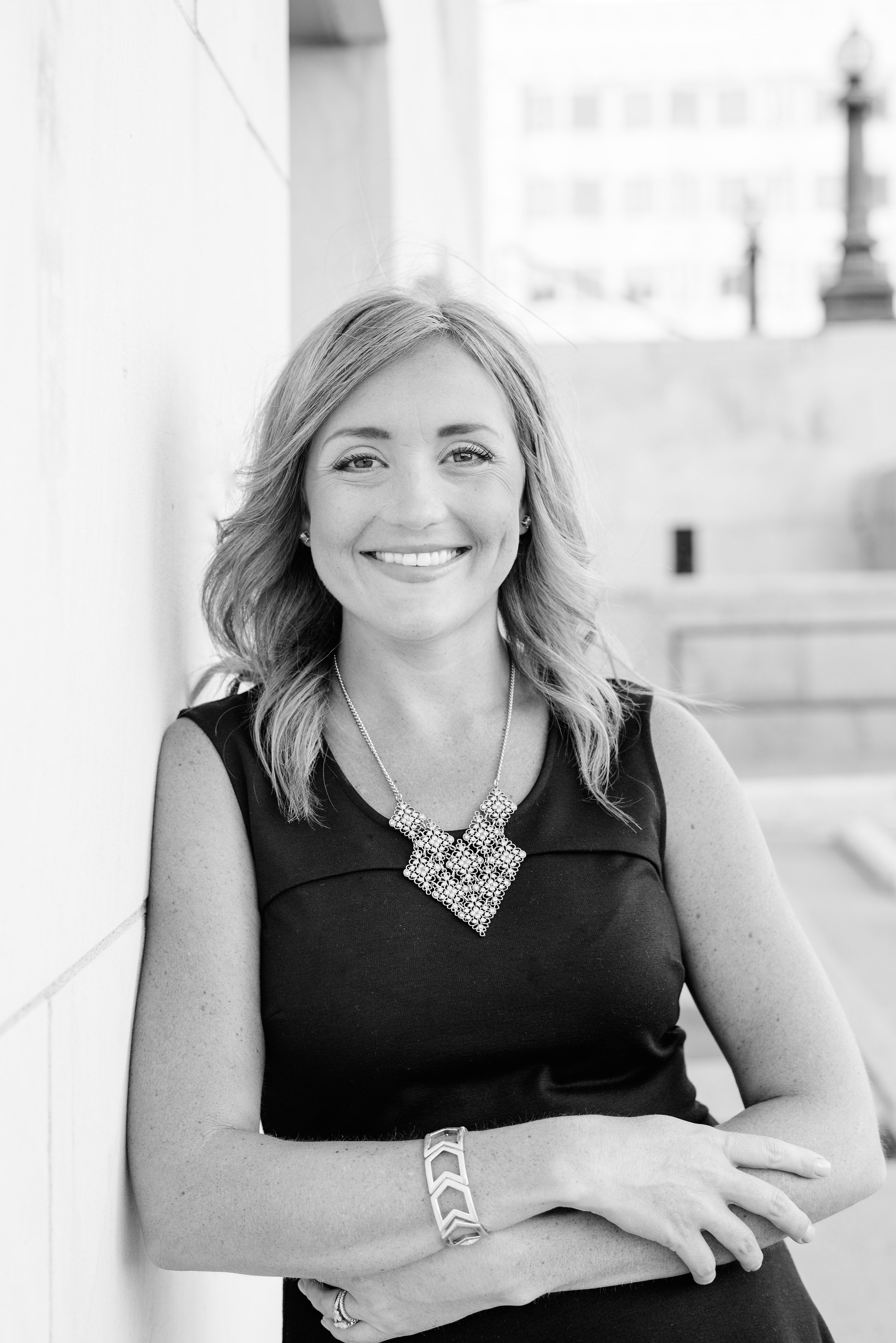 Jess has worked in the wellness and beauty business for almost 10 years before moving to Texas. She is now co-owner and office manager of Joshua Spine and Health Center where her goal is to make the office a warm and friendly environment to each and every patient. Jess looks forward to meeting you and helping you reach better health naturally.
Jess enjoys spending time with her husband (Dr. Joe) and their two dogs, Howie and Bella. She also has a passion for arts, crafts, decorating, traveling and cooking.
Kerri Harris
Insurance Specialist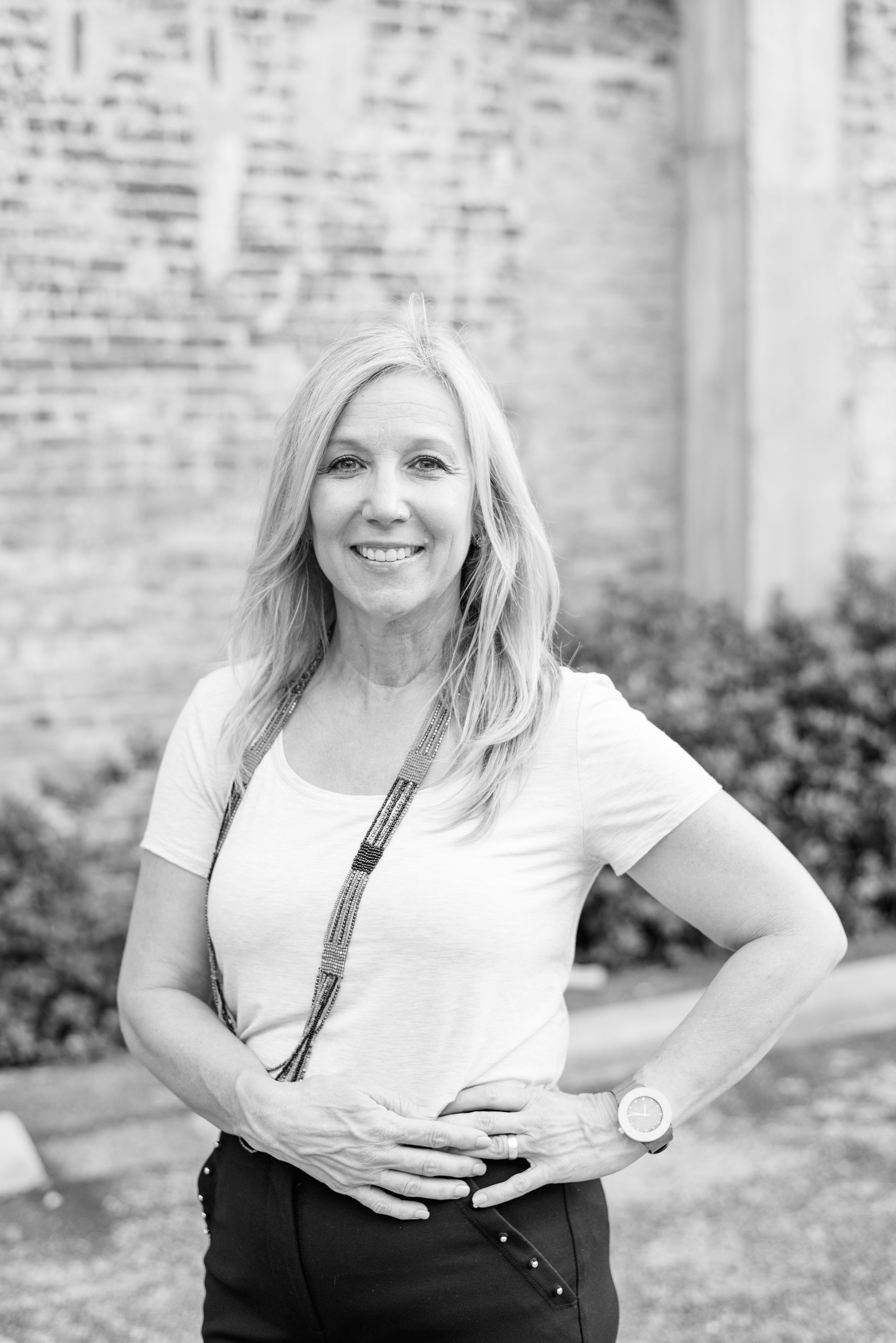 Kerri joined our team in the early part of 2015. She has over 25 years experience in the financial and insurance industry. She is responsible for submitting claims and following up with insurance companies. She looks forward to helping our patients with any of their insurance needs.
Kerri is a native Texan who loves animals. She and her husband Jim have 4 children, 5 grandchildren, 10 dogs, 2 cats and 2 horses. She believes life is one big advenutes and wants to help others in any way she can and enjoys every minute of it.
Shelby Hayes
Chiropractic Assistant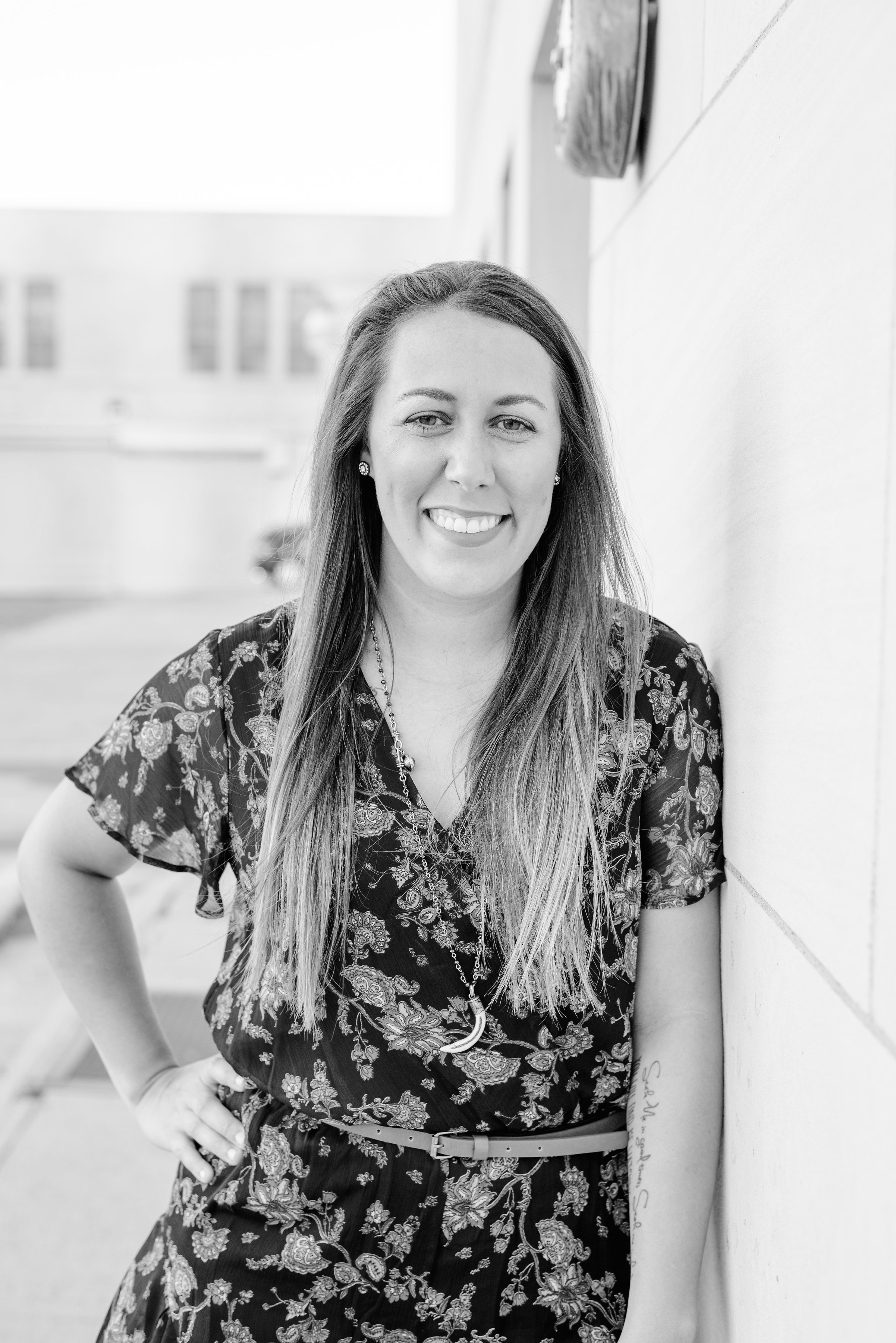 Shelby joined our team in August of 2015 and is a valuable member of the Joshua Spine and Health Center team. Shelby has a great desire to help you reach your health goals and is eager to help each and every patient that walks through our door. She will be the first of many smiling faces you see when you enter our clinic.
Shelby and her fiancé, Casey, have two dogs, one cat, thirty two cows and four horses. In her free time, Shelby enjoys anything outdoors, riding her horses, working cattle, hiking and fishing.
Holley Vincent, LMT
Licensed Massage Therapist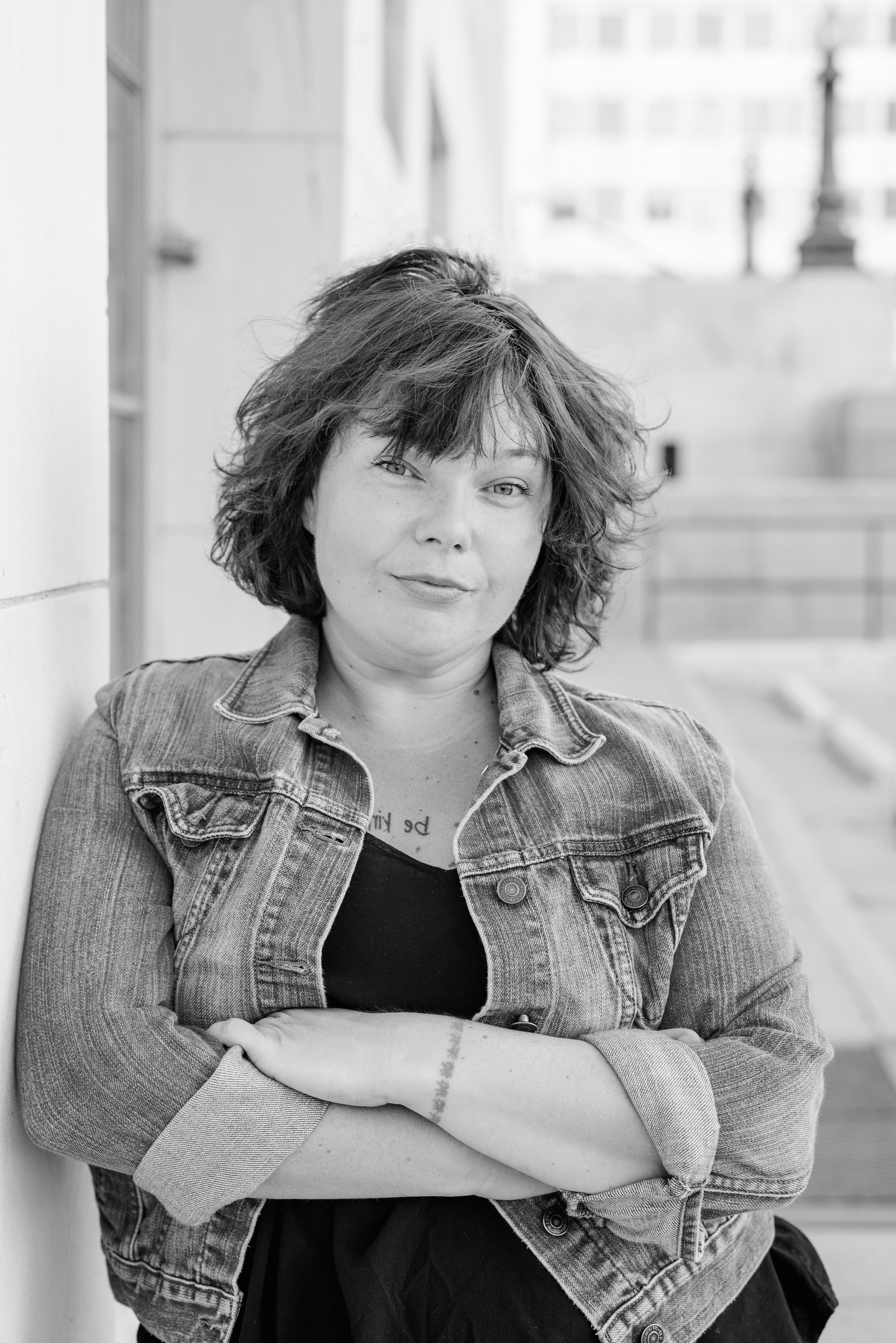 Holley has a true passion for people and their bodies. She found her calling in 2006, when she left a medical career to pursue an education in massage. Holley graduated from The North Texas School of Swedish Massage and has enthusiastically continued her education in wellness and the human body ever since. She has experience with chronic pain and disabilities, therapeutic exercise, myofascial release and more. Holley was honored to be voted the "Best Massage Therapist" by readers of the Burleson Star in 2012 and is eager to continue honing her skills at Joshua Spine and Health Center. Specializing in deep tissue massage, body awareness and stress relief.
Holley also teaches regular yoga classes in our community. She lives in Burleson with her 3 dogs, 2 children, and her husband, Brian.
Marjanette Maynard, LMT
Licensed Massage Therapist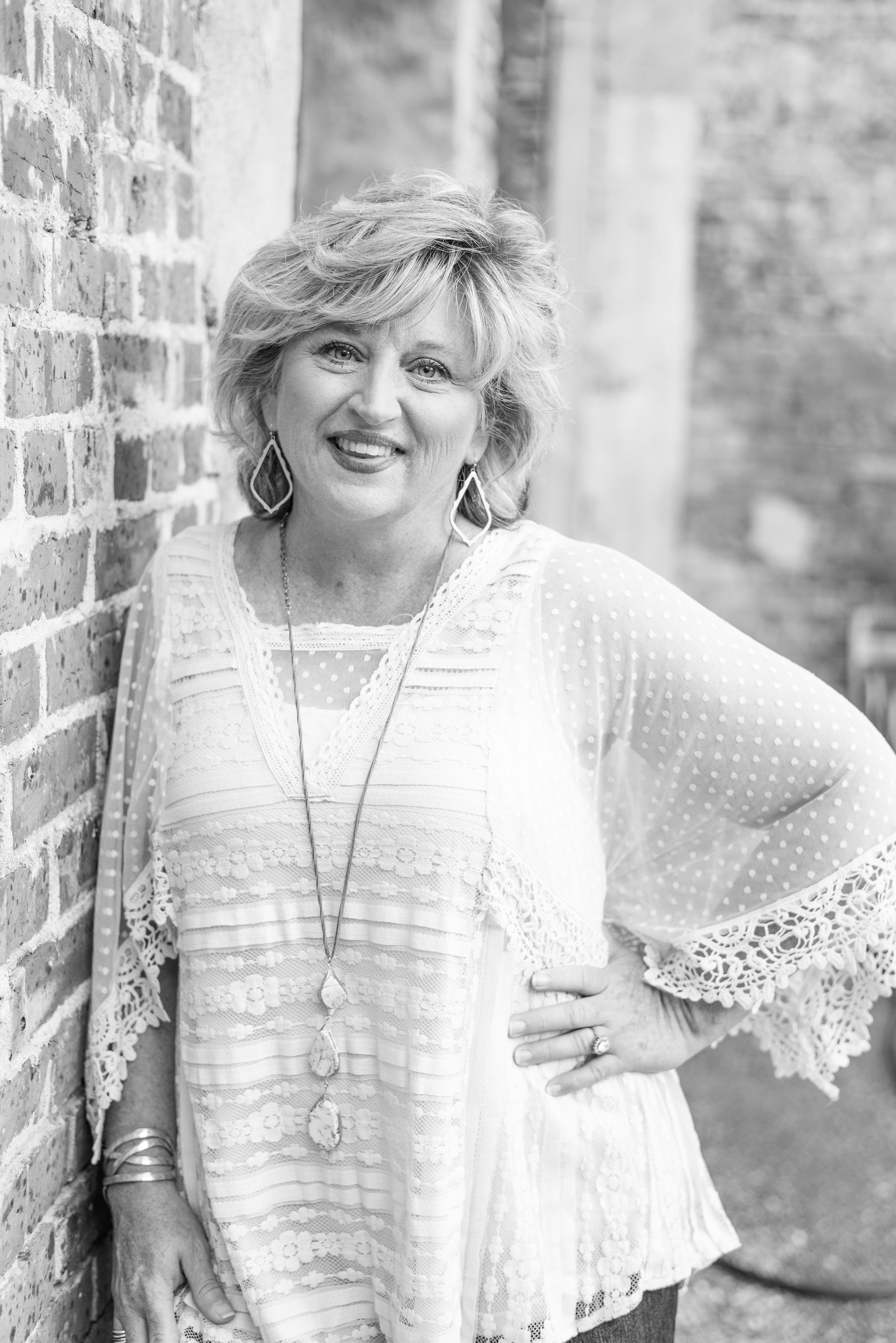 MJ has plenty of experience working with tight muscles and has been a massage therapist for 14 years graduating from North Texas School of Swedish Massage in Arlington, TX. Before working at Joshua Spine and Health Center she worked at the Ritz Salon in Burleson reducing stress for all her clients there. MJ specializes in Swedish, Prenatal, and Pediatric Massage and is ready to help you melt your stress away.
MJ enjoys being outdoors, reading, traveling, and spending time with family and friends. She is married and has 3 boys. You can usually find her in the stands at her kids activities and ball games.
Carolyn Miller, LMT
Licensed Massage Therapist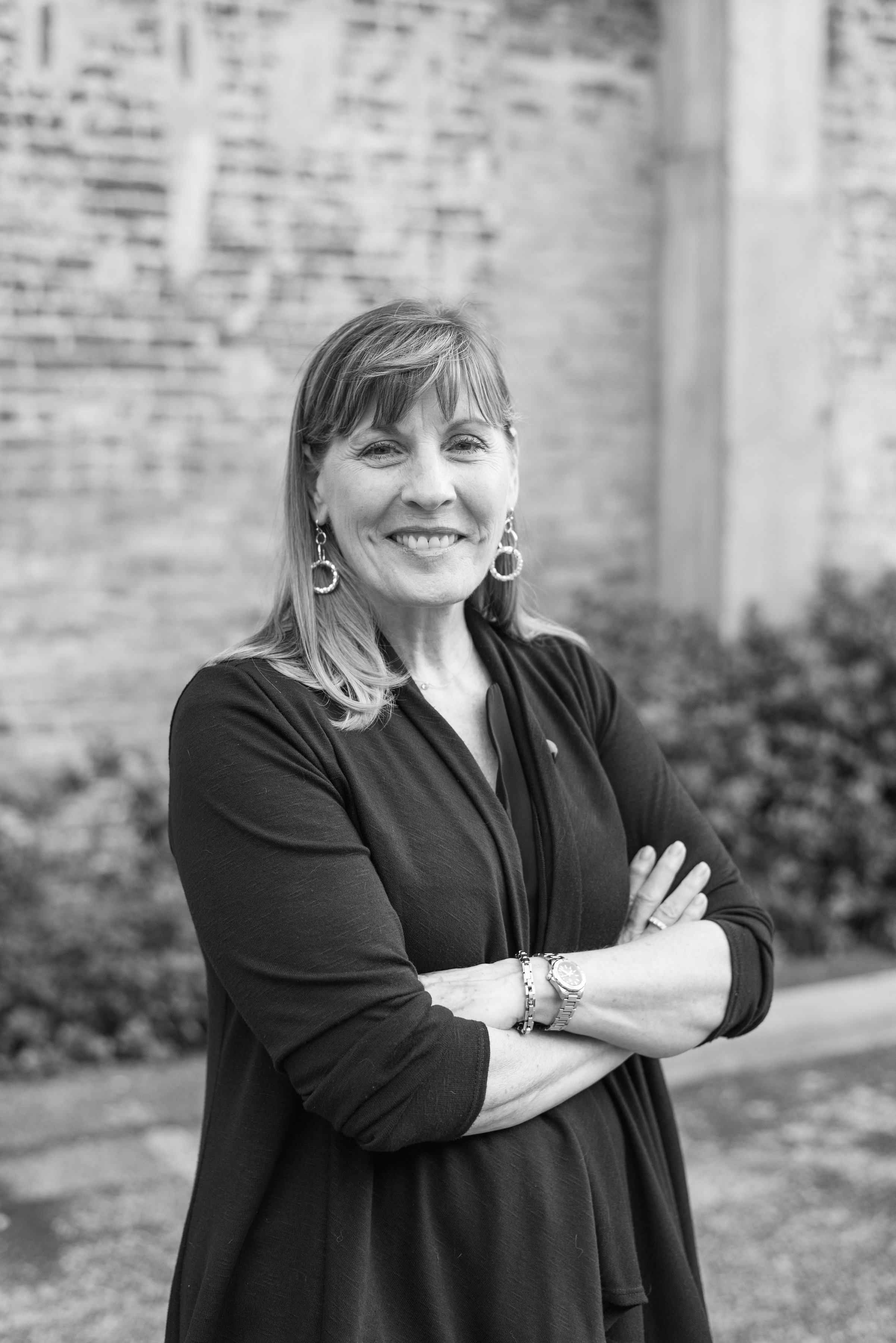 Bio Coming Soon!